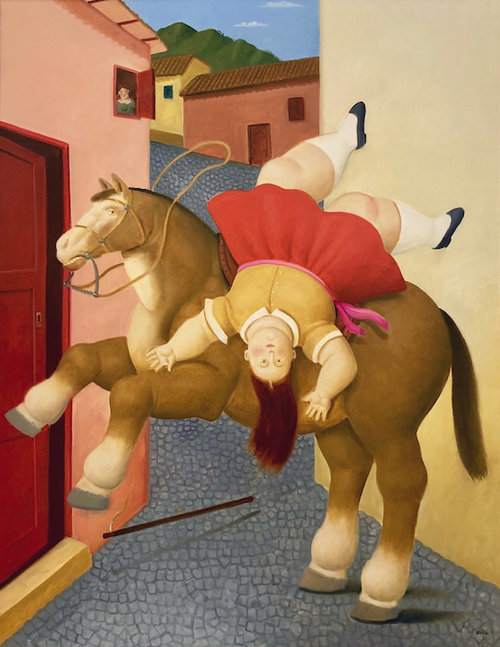 About Us
Gallery Biba opened its doors on Worth Avenue in November of 2006. The realization of a vision by Biba St. Croix, Gallery Biba is proud to feature selections by the finest Modern and Contemporary masters. With her unique eye and decades of experience, Biba St. Croix has curated selections from the most sought-after artists from around the world.
Exquisite paintings, sculptures and works on paper fill the gallery, including works by Pablo Picasso, Jim Dine, Andy Warhol, Robert St. Croix, Robert Rauschenberg, Fernando Botero, and numerous others.
Gallery Biba welcomes seasoned connoisseurs and beginning collectors alike.